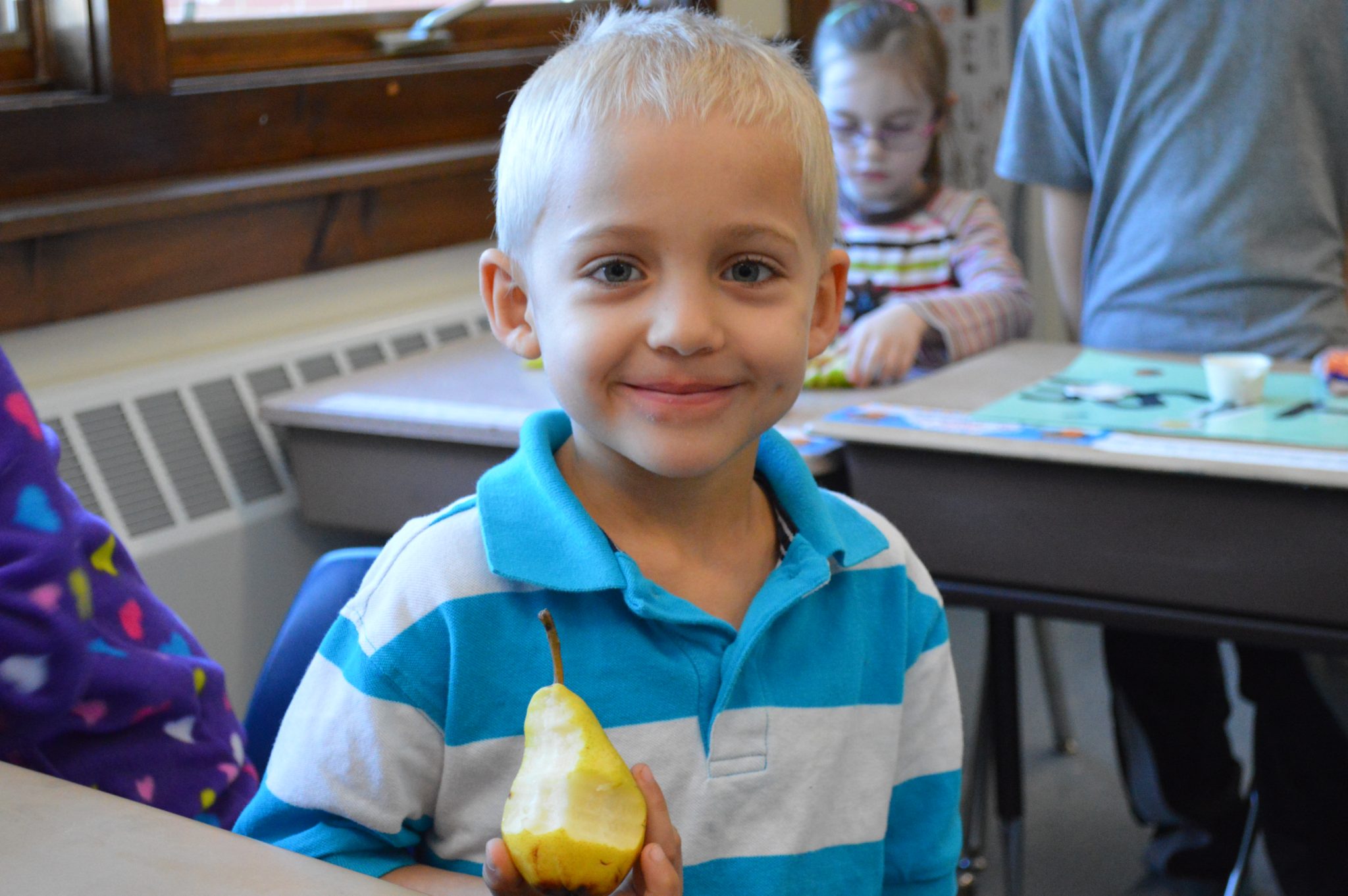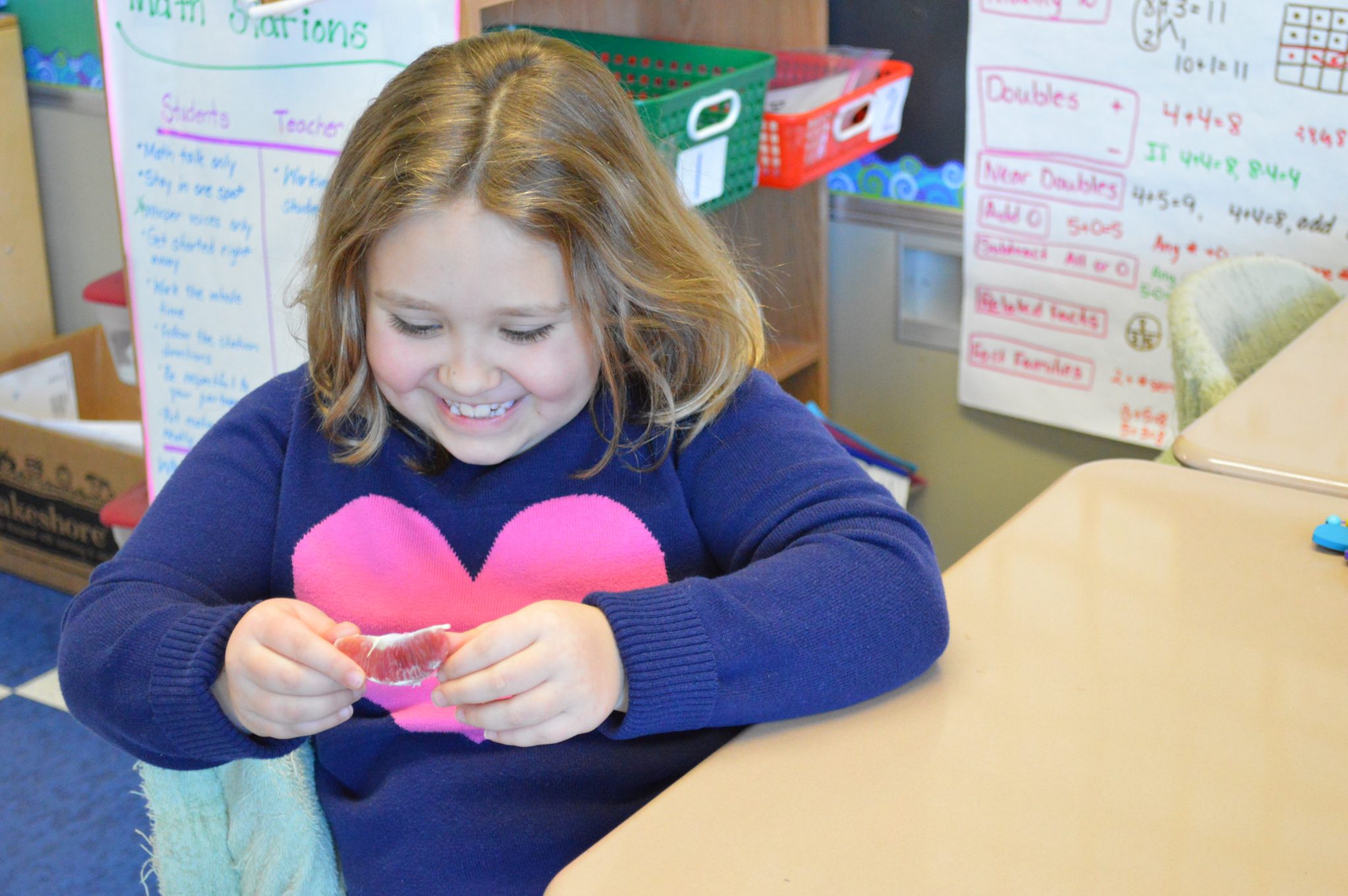 Why?
We are teaching people in the community how to make healthy food choices easy and affordable. This helps families shop, cook, and eat food to make their health better and keep it that way.
What is SNAP-Ed?
SNAP-Ed is nutrition education for people struggling to make healthy food choices on a budget. SNAP-Ed also teaches children about choosing more fruits and vegetables.
What do we do?
Maine SNAP-Ed offers many free programs and classes to children, adults, families and older adults. Classes are fun and engaging, led by trained nutrition educators. We offer tasty food samples and recipes to take home.
Who?
Samantha Grenier and Alison Laplante are our SNAP-Ed educators.
Where?
We offer classes in Waterville and nearby towns in northern Kennebec County. We are happy to add new classes in locations such as schools, grocery stores, shelters, community spaces, churches and senior centers.
If you'd like us to teach a class at your location, please call Samantha Grenier at 207-861-5204.
When?
We offer classes on weekdays, year round!